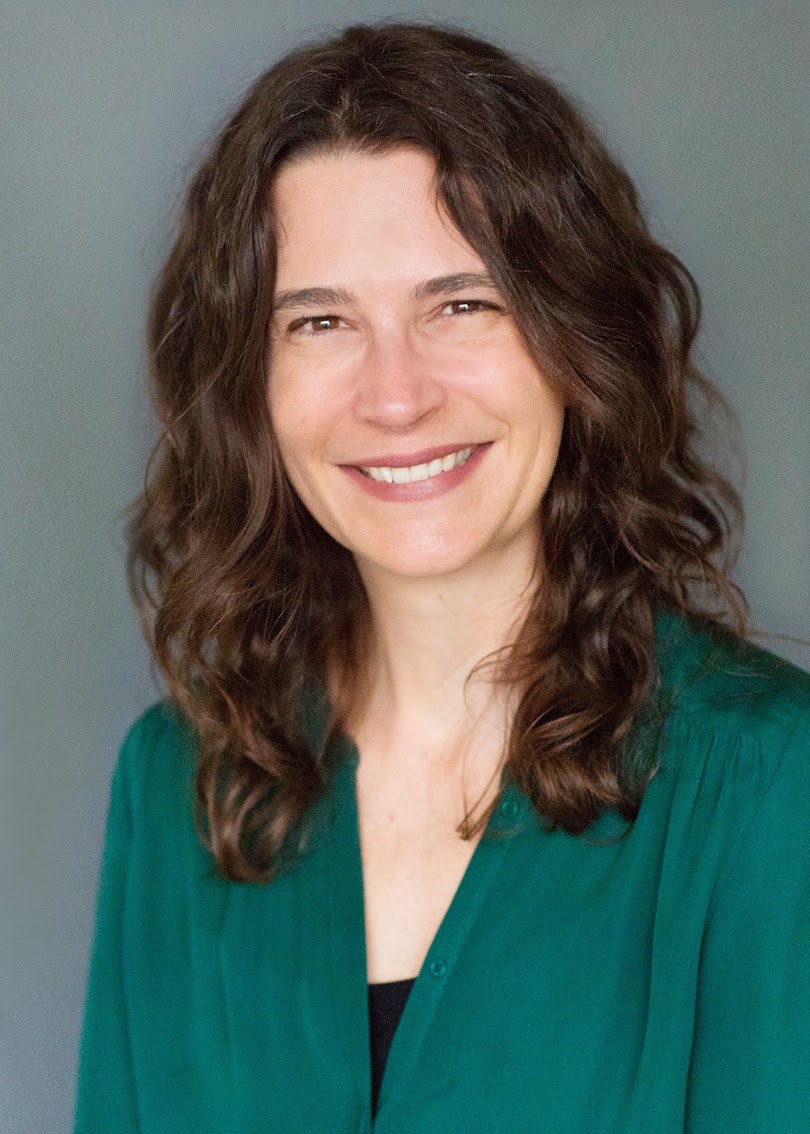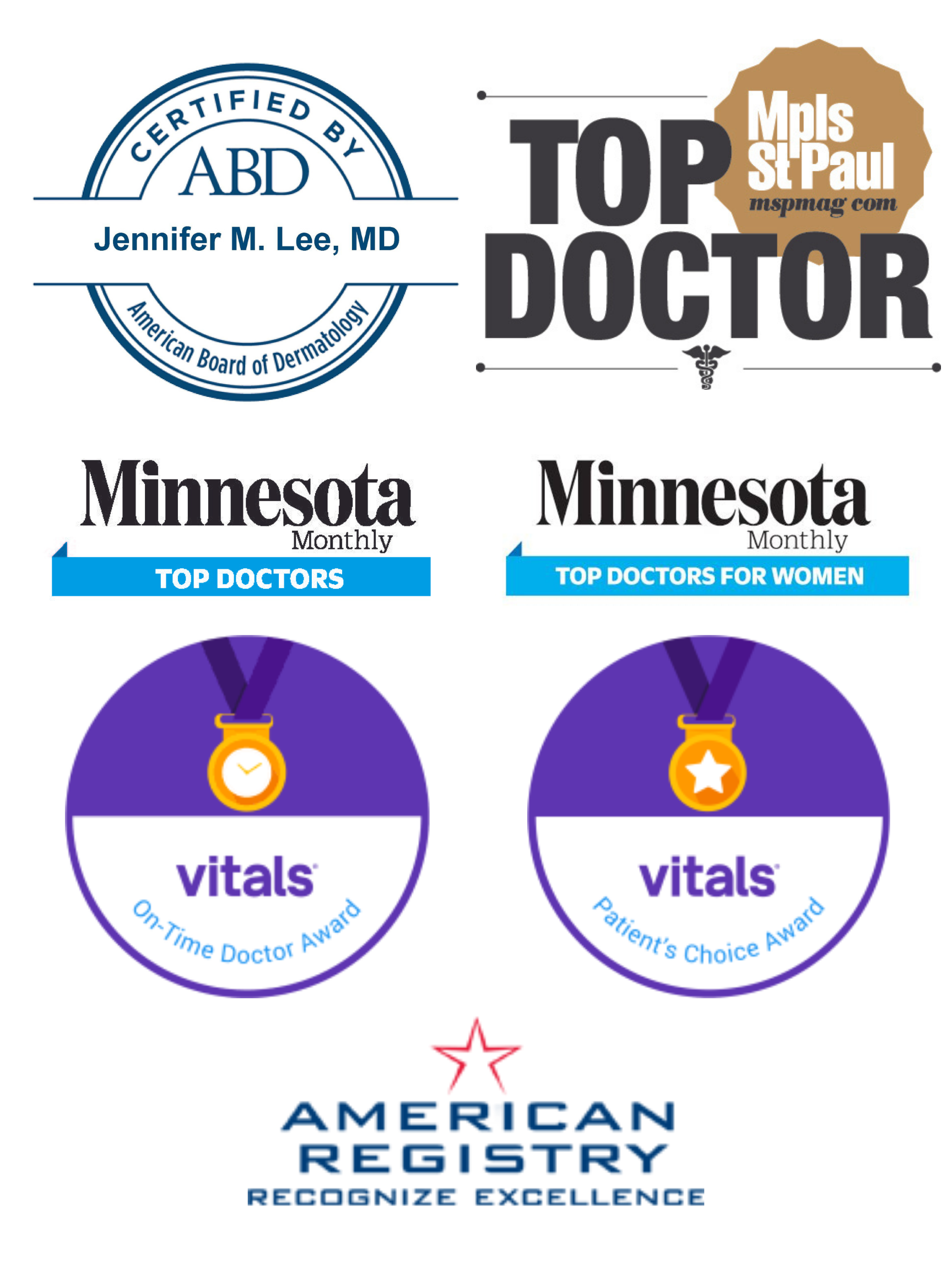 See what our patients are saying about Dr. Lee:
Jennifer M. Lee, MD
Areas of Interest:
The reason I chose to practice general dermatology is that I am interested in all its facets: medical, surgical, cosmetic, pediatric, and geriatric dermatology. I enjoy seeing patients of all ages.
Contact
Appointment: 952-241-8143
Biography
Joined Dermatology Specialists:
2005
Care Philosophy:
I would like my patients to have a stress free visit where they feel satisfied and educated in regards to their diagnosis. I will do all I can to ensure my patients achieve a correct diagnosis and treatment for their condition.
Undergraduate:
University of North Dakota
Medical School:
University of Minnesota
Internship:
University of Minnesota
Residency:
University of Minnesota
Transitional Residency:
Hennepin County Medical Center
Board Certification:
American Board of Dermatology
Professional Memberships:
American Academy of Dermatology
Minnesota Dermatologic Society
Hennepin County Medical Society
Professional Recognitions:
University of Minnesota – Associate Clinical Staff Preceptor for Resident Clinic VAMC
Vitals – Compassionate Doctor Award 2014, 2019
Vitals – On-Time Physician Award 2014, 2015
Vitals – Patient's Choice 2014, 2015, 2016, 2019
Mpls St Paul Magazine – Top Doctors 2004, 2008, 2009, 2010, 2015, 2016, 2017, 2018, 2019, 2020, 2021
MN Monthly Magazine – Top Doctors for Women 2011, 2013, 2014, 2015, 2016, 2017, 2019, 2020, 2022
MN Monthly Magazine – Top Doctors 2014, 2015, 2016, 2018, 2019, 2020, 2022
Twin Cities Consumers' Checkbook – Top Doctors 2017/2018
The American Registry – America's Most Honored Professionals 2016, 2017, 2018, 2019
What is your favorite way to spend a day off?
When not working, I spend my free time biking, running, hiking the national parks with my family, cooking, and reading.
What is a cause you're passionate about?
I have a teaching position at the VA Medical Center in Minneapolis where I help staff a medical resident clinic. I find teaching quite rewarding, and it is a gift to stay connected to the younger generation of physicians.
Other Activities:
I grew up in Fargo, ND, and being true to my roots, winter is my favorite season. My nurses joke that when it snows, they are certain I am somewhere jumping for joy. Cross country skiing is my favorite winter past-time, even though my skill level doesn't match my enthusiasm! I enjoy the three other MN seasons as well.