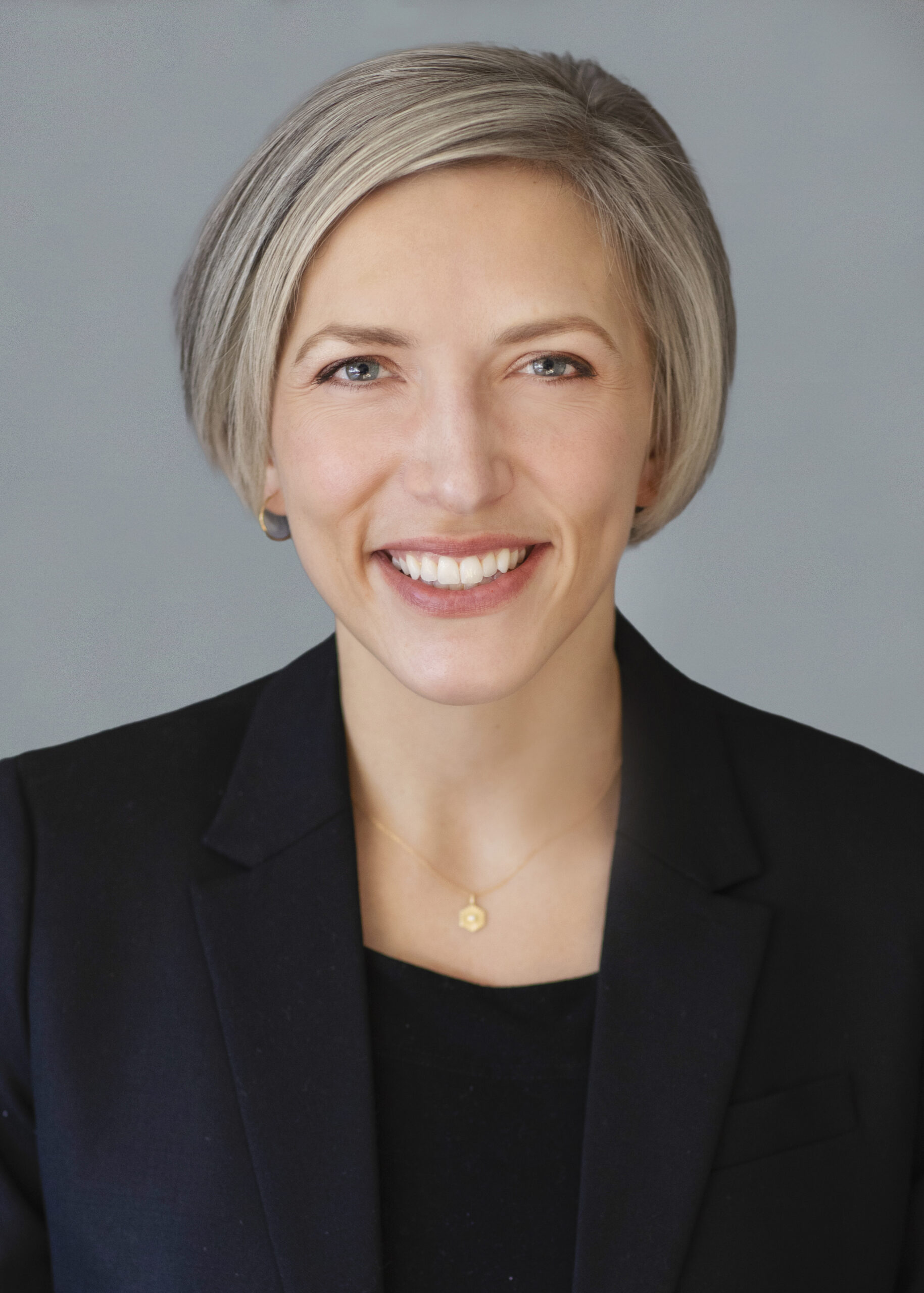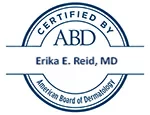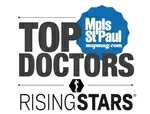 See what our patients are saying about Dr. Reid:
Erika E. Reid, MD
Areas of Interest:
Medical, Pediatric, Surgical, and Cosmetic Dermatology
Contact
Appointment: 952-241-8140
Biography
Joined Dermatology Specialists:
2015

Care Philosophy:
My goal is use the best available evidence to provide the highest quality of care for my patients
Undergraduate:
St. Olaf College, Northfield MN
Medical School:
Northwestern University, Chicago IL
Internship:
St. Luke's Hospital, Milwaukee WI
Residency:
University of Pennsylvania, Philadelphia PA
Board Certification:
American Board of Dermatology
Professional Memberships:
American Academy of Dermatology
American Society for Dermatologic Surgery
Women's Dermatologic Society
Professional Recognitions:
Mpls St Paul Magazine – Rising Stars 2019, 2020, 2021                                                                                  Mpls St Paul Magazine – Top Doctors 2020
What inspired you to become a dermatologist?
The opportunity to care for both kids and adults, as well as the variety of medical, cosmetic, and surgical issues dermatologists address is what inspired me.
Where is one place you've always wanted to travel to and why?
I would love to go back to South East Asia. I've spent several months in India over the years, studying and volunteering, and I find the cultures and food fascinating and have made great friends there!
What is the best piece of advice you have ever received?
I think Steve Jobs gave a great piece of advice when he said "The only way to do great work is to love what you do." I feel so fortunate to have found a career I love.
Other Activities:
I enjoy spending time outdoors (in all seasons!) especially with my husband, son, and daughter. I like to cook and bake on the weekends. I'm also an avid reader and love suggestions!