We carry the following Neocutis products: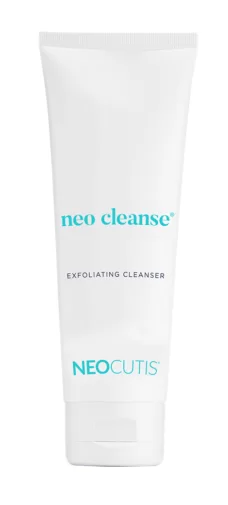 NEO•CLEANSE Exfoliating Skin Cleanser 125 ml
Formulated without harsh sulfates, dyes or fragrances for skin that feels fresh, clean and comfortable after cleansing. Specifically formulated to work together with your NEOCUTIS skincare ritual.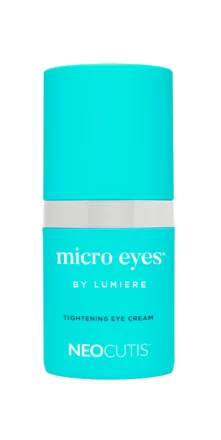 MICRO•EYES Tightening Eye Cream
A multi-dimensional eye cream that revitalizes, hydrates and brightens, while targeting unique signs of aging around the eyes like crow's feet, dark circles, puffiness and crepiness.

MICRO•DAY Revitalizing & Tightening Day Cream SPF 30
A powerful day cream that provides four benefits in one: skin revitalization, anti-oxidant care, broad-spectrum UVA and UVB protection and lasting hydration.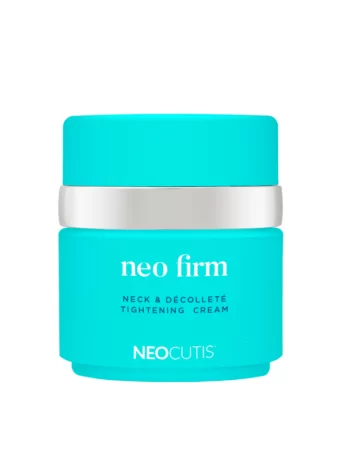 NEO•FIRM Neck & Décolleté Tightening Cream
An intensive anti-aging treatment formulated specifically for the neck and décolleté. This moisturizing complex helps firm and tighten skin, support the restoration of lost collagen and elastin, and diminish the appearance of age spots and uneven skin tone.

MICRO•NIGHT RICHE Extra Moisturizing Overnight Tightening Cream
A richer, more emollient version of MICRO NIGHT helps replenish moisture and guard against skin dehydration, while providing anti-aging benefits with the power or proprietary peptides.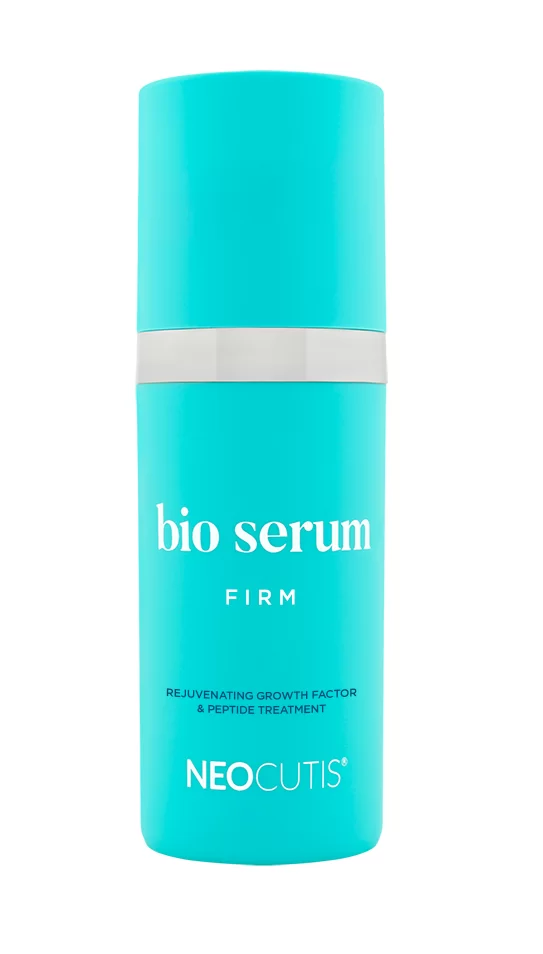 BIO•SERUM FIRM Rejuvenating Growth Factor and Peptide Treatment
Human Growth Factors + Proprietary Peptides anti-aging formulation with proven results in less than a week. Minimize the appearance of fine lines and wrinkles, refines texture, brightens skin tone, improves firmness and elasticity, and boosts hydration.