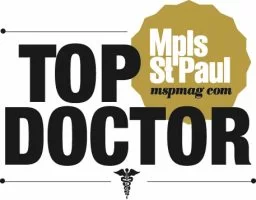 Mpls St. Paul magazine has awarded Dr. Bender, Dr. Lee, Dr. Madhok, and Dr. Schultz as Top Doctors for 2016!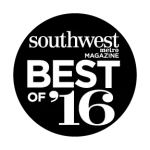 Dermatology Specialists wins the title of the Best Dermatology Clinic in Edina & the Southwest metro. View the full list of winners.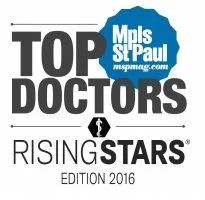 Recognized by Mpls St. Paul magazine, Dr. Creswell, Dr. Dick, and Dr. Healy have been voted by their peers as top up-and-coming doctors in the Twin Cities. Three cheers to our Rising Stars!