Minnesota Monthly has once again released their list of Top Doctors for Women, and 4 of our doctors received Awards! Mitchell Bender, Jennifer Lee, and Jennifer Dick all made the list for a second time, having also received the award the last time the survey was taken back in 2011. Cally Chermak was also chosen as a Top Doctor, and this is her first time receiving the award.
An exciting congratulations goes out to all four of them, and we are proud that they call Dermatology Specialists home. Their names can be found in the Dermatology Section of the 2013 Top Doctors for Women Award Winners List.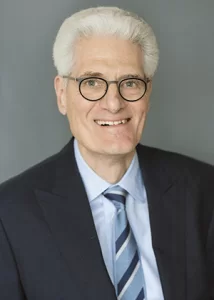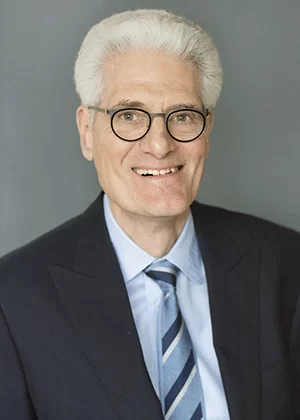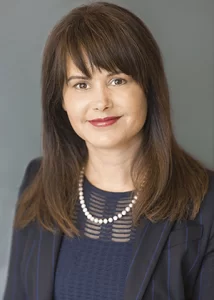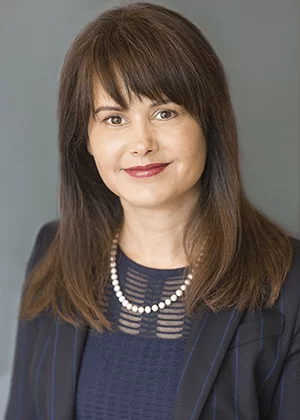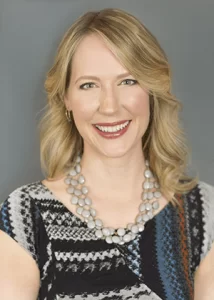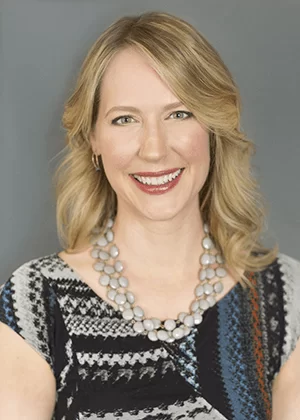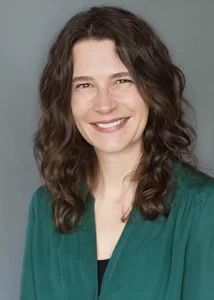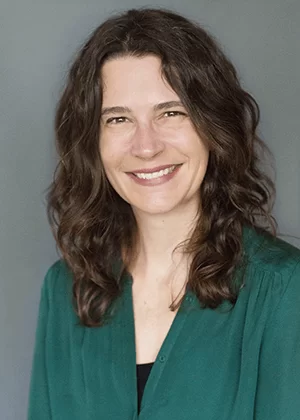 The full list consists of 408 men and women, who were nominated by their peers for the award. Minnesota Monthly has put together the list, which is separated into 36 different categories. The list includes both male and female doctors, nominated through a postcard system that was distributed to over 10,000 doctors in the seven-county metro area, as well as Olmsted County. These doctors were selected as specialists that other doctors would recommend to their female family members, friends, and loved ones. The full list and article can be found on the Minnesota Monthly Website.