We are excited to share with you two new products that we will now be selling at both of our clinics in Edina and Eden Prairie! Check them out below!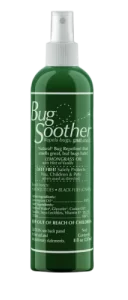 Bug Soother is a safe, natural insect repellent made with essential oils. Unlike the big names, Bug Soother is DEET-free and has no harmful chemicals. It is so safe that it can be used as an insect repellent for pets and young children. It is gentle on the skin, but tough on bugs. Made in the USA, Bug Soother has a light lemon and vanilla scent. No harsh chemical odors, but bugs hate it. The formula has less than 2% scent — while big name brands have nearly 10%. Bug Soother is gentle on skin and leaves no oily residue.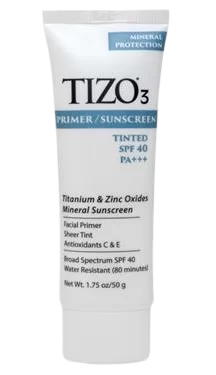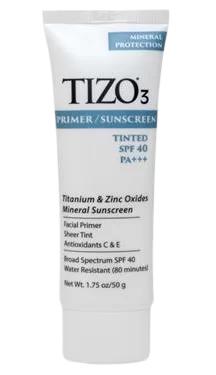 TIZO3 sunscreen is a sheer, tinted facial mineral sunscreen that offers cosmetically elegant sun protection with a matte finish. It layers invisibly under makeup to replace one's foundation primer. It has physical broad spectrum protection; great for post procedure use. It is gentle enough on ALL skin, even the most sensitive skin. It is photostable, will not degrade in sunlight, FREE of chemical sunscreen filters, dyes, fragrances, oils and preservatives. It is also reef friendly.