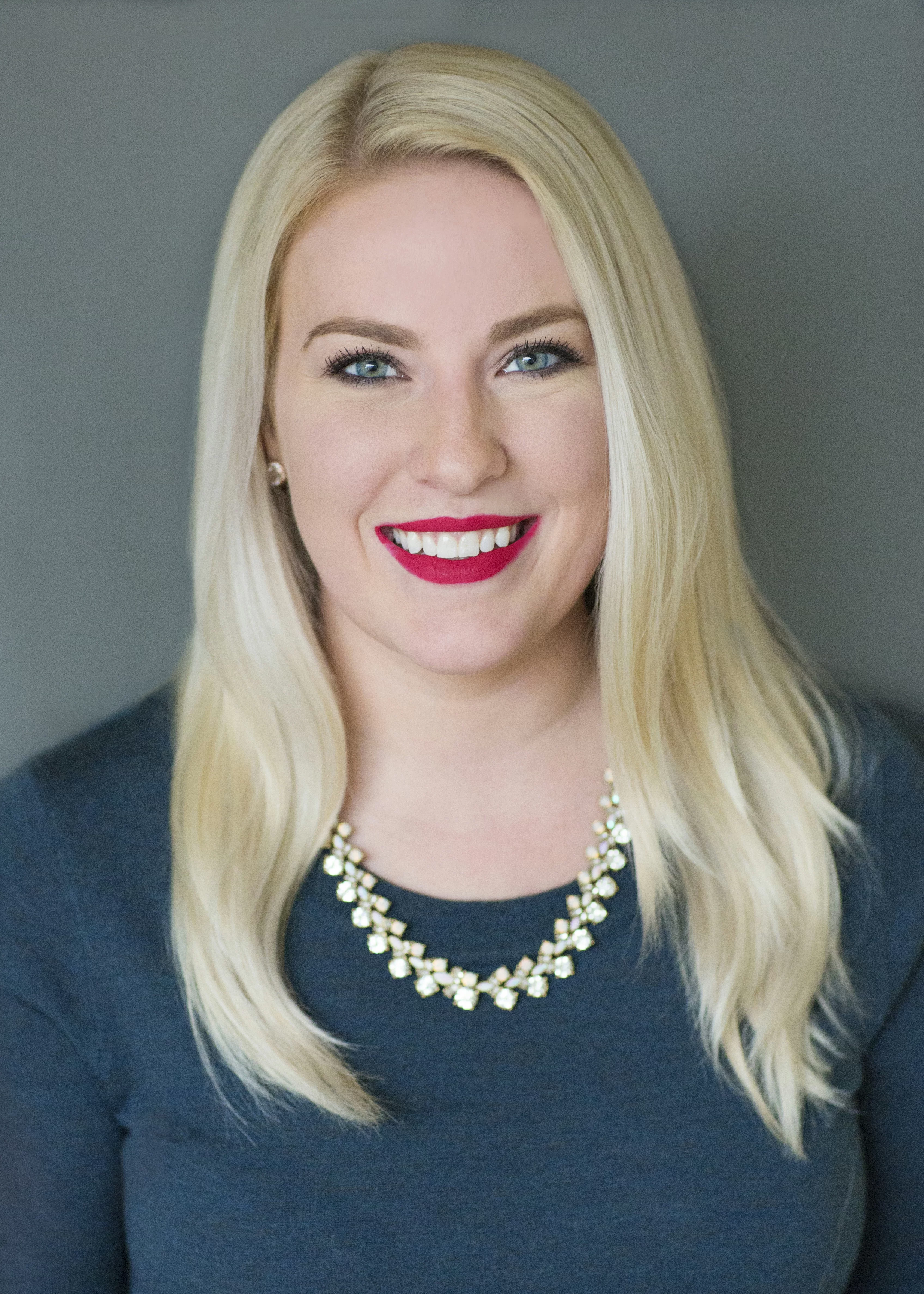 See what our patients are saying about Grace:
Grace Johnson, APE, CLT
Contact
Appointment: 952-927-7793
Biography
Joined Dermatology Specialists:
2017
Grace is an Advanced Practice Esthetician and Certified Laser Technician specializing in cosmetic treatments under the supervision of the physicians of Dermatology Specialists.
Grace received her esthetician license from Saint Paul College in 2015 and her laser technician certification from Luxury Laser (formally known as Limitless Laser) in 2016. She competed in the SkillsUSA Esthetic competition in May of 2015, where she placed 1st in Minnesota and later placed 8th in Nationals. In 2019, Grace completed her Advanced Practice Esthetician license in accordance with Minnesota state law. Grace has experience in performing multiple cosmetic services specifically with a focus on skin treatments. 
Grace joined the Dermatology Specialists cosmetic department in 2017 and quickly became well versed in our skin care products and cosmetic treatments. Grace specializes in seeing patients for cosmetic consults, Microdermabrasions, Chemical Peels and Microneedling.
Grace's interests include spending time with family and friends, watching hockey games, camping and traveling to new places.
Professional Certifications and Trainings:
Advanced Practice Esthetician
Certified Laser Technician
Bellus Medical SkinPen Microneedling
SkinMedica Professional Peels: Illuminize, Vitalize, and Rejuvenize Peels
HydraFacial