Halo combines deep dermal rejuvenation with epidermal renewal for a combined synergistic effect you can't get with any other treatment. Halo creates beautiful results without the downtime of more aggressive treatments.
Halo is the world's first and only Hybrid Fractional Laser that delivers a non-ablative and an ablative wavelength to the same microscopic treatment zone. Combining these two wavelengths creates a strong synergistic effect, resulting in ablative results with non-ablative downtime.
Halo provides unique benefi­ts including:
Ability to treat pigmentary issues, wrinkles and pores*
Less painful than traditional fractional resurfacing
Results in just 1-2 treatments
Faster healing time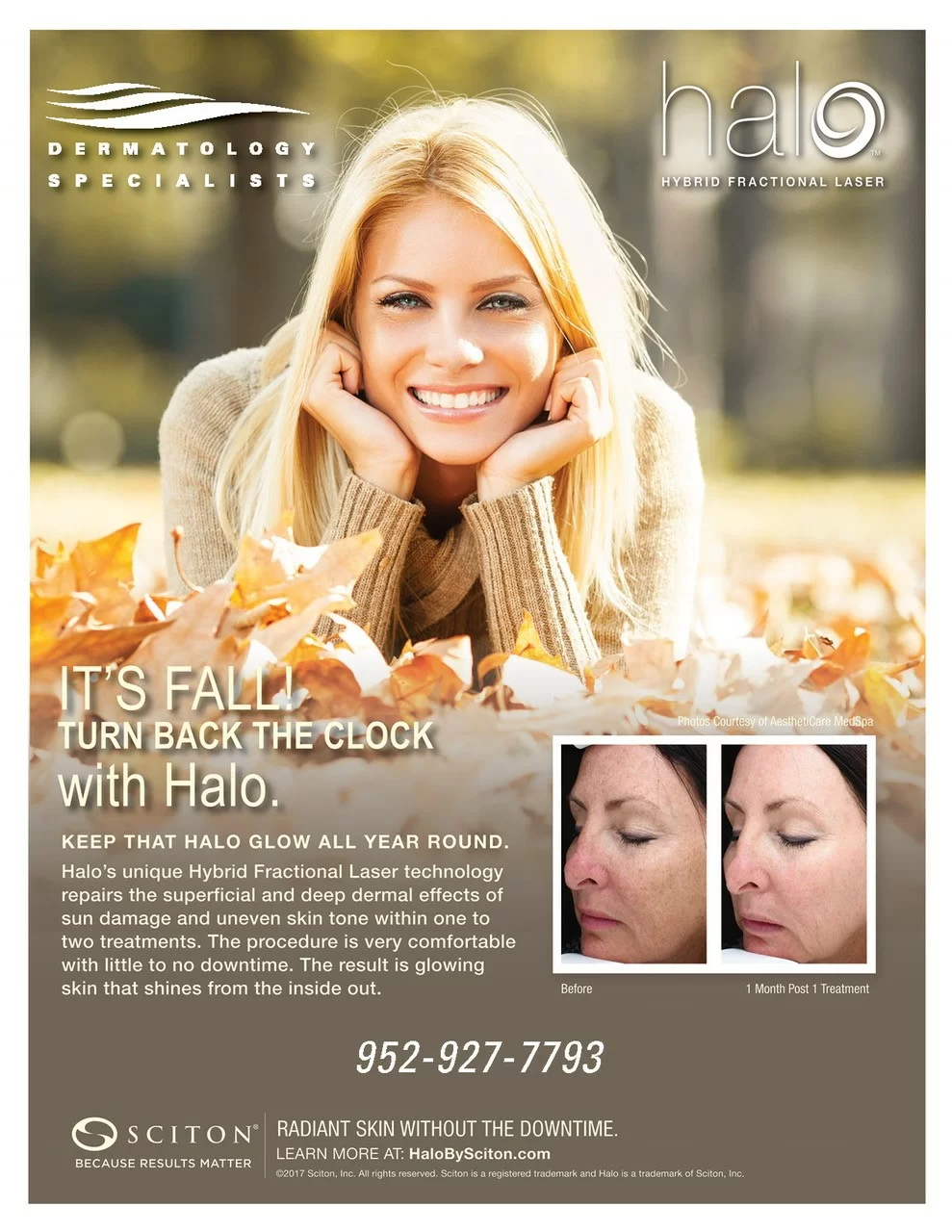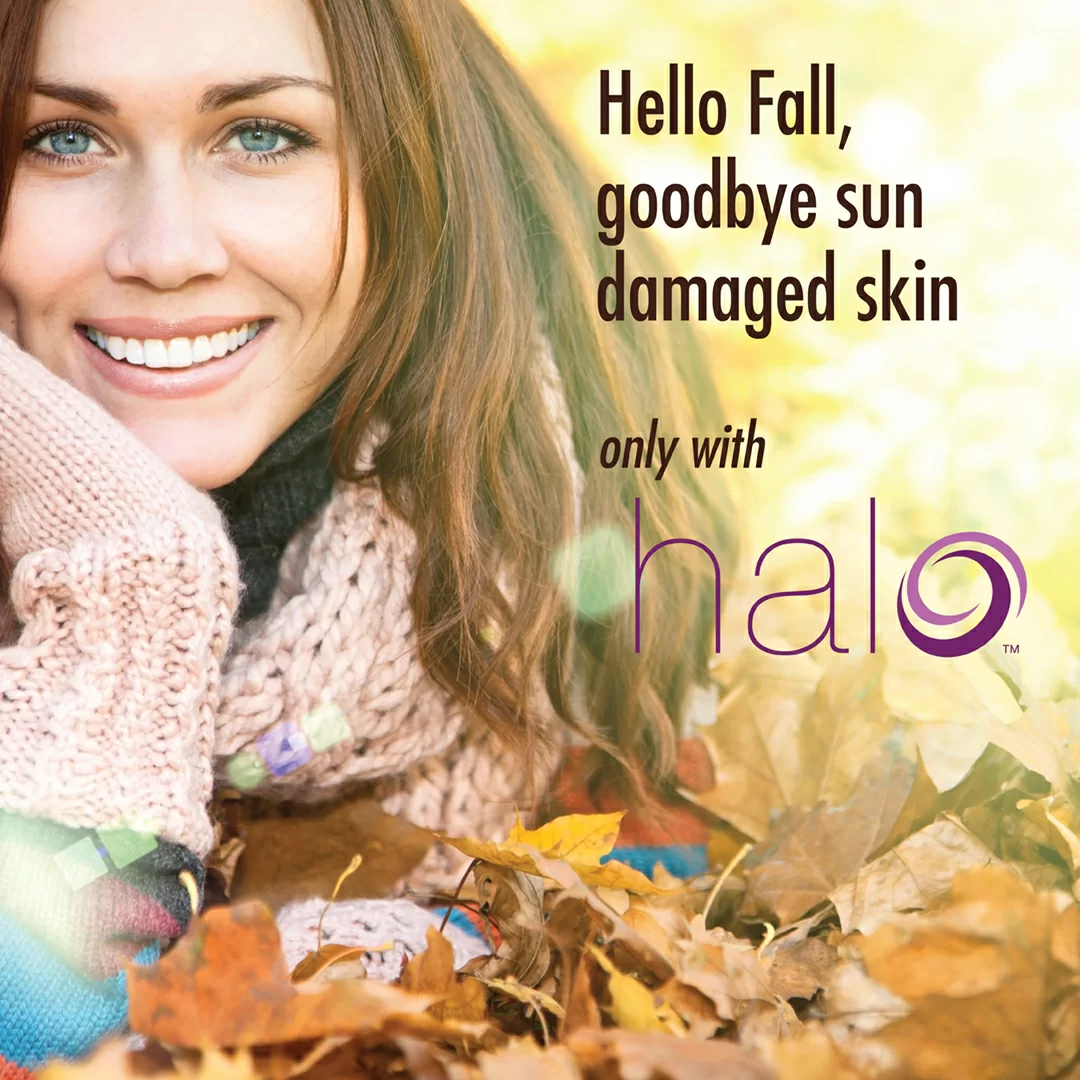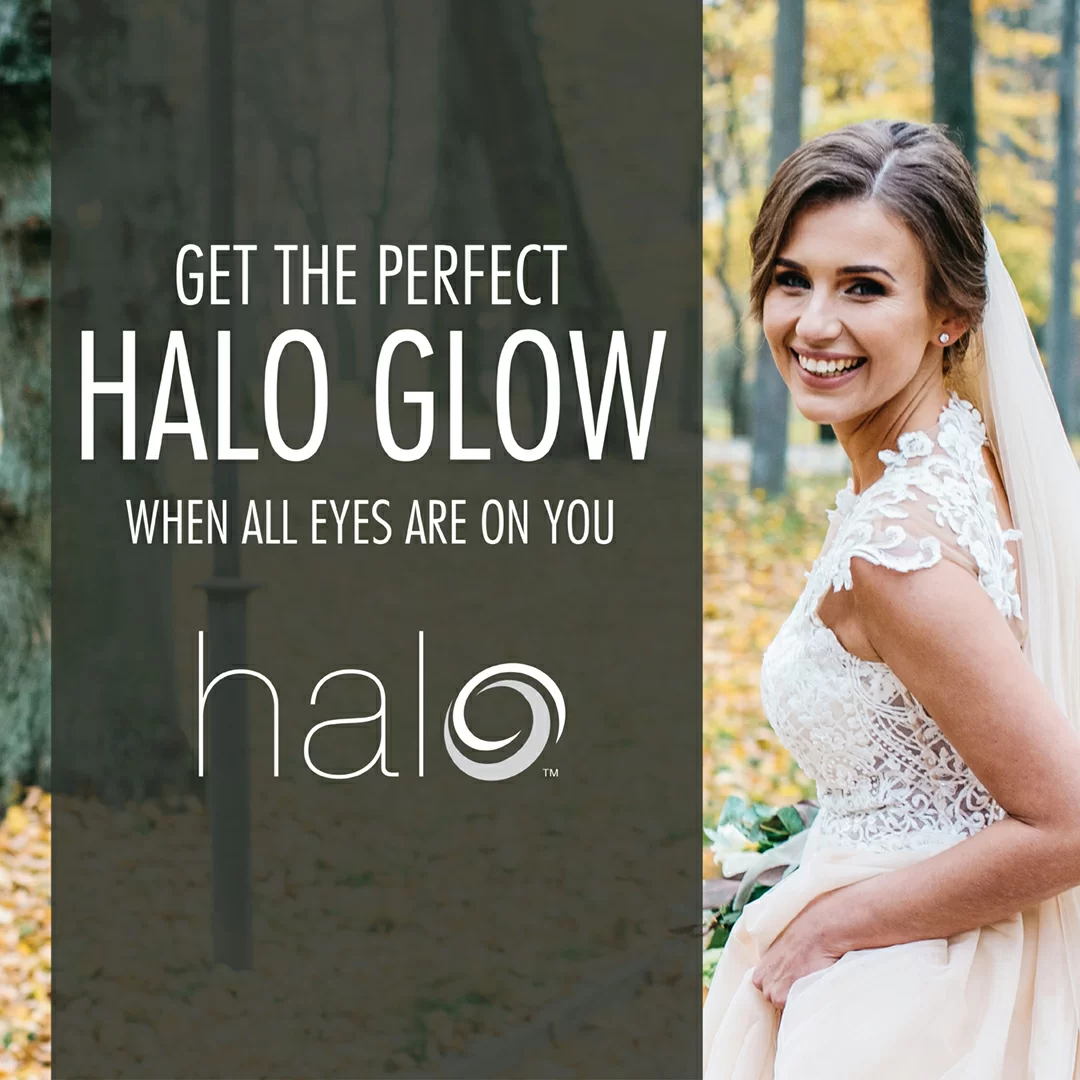 SkinPen
Looking for a non-laser treatment to give you glowing clear skin? Microneedling by SkinPen stimulates your skin's natural ability to produce new collagen and elastin for healthier, younger-looking skin.
Microneedling accelerates this repair process by creating microscopic channels, which also allow products to penetrate into the deeper layers of the skin. New collagen and elastin production can reverse years of sun damage, improve acne scars and enhance the overall appearance of aging skin. The procedure is quick, with minimal discomfort and downtime!